Somerset Hardwood Flooring Auburn CA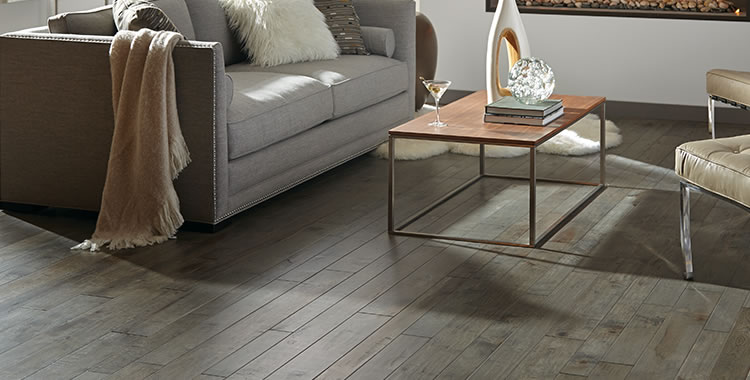 We Carry Somerset Hardwood Flooring Products
Come visit our Auburn CA flooring showroom today!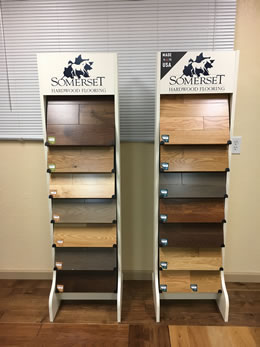 Somerset Hardwood Flooring is a privately owned company with over 20 years of growth in the hardwood industry and multiple manufacturing facilities in Somerset, Burnside, and Munfordville, Kentucky.
They are experts in the hardwood flooring business and have built a strong reputation for manufacturing quality hardwood flooring for many years.
J & J Wood Floors is a hardwood and laminate flooring company with a hardwood flooring showroom open to the public in Auburn, CA.  We are proud to specialize in the sales and installation of Somerset Hardwood Flooring product for both commercial and residential construction and remodeling projects.
We have samples of Somerset Hardwood flooring products in our showroom and our brand knowledgeable staff are on-hand to answer any questions you might have about the Somerset Hardwood Flooring lines we have available.
Hardwood Flooring Collections By Somerset
Somerset Hardwood Flooring Collections Auburn CA
Hand Crafted Collection
Color Strip Collection
Homestyle Collection
Classic Collection
Character Collection
Speciality Collection
Wide Plank Collection
Color Plank Collection
Why Choose J & J Wood Floors For Somerset Hardwood Flooring?
When you choose J & J Wood Floors for your hardwood flooring you are partnering with a small team of craftsman who do nothing but specialize in hardwood flooring products.  At J & J Wood Floors we believe you deserve a beautiful floor without the hassles and fuss.
We know our customers want to see and feel flooring products before they purchase them for their home so we've opened a fully stocked showroom and our friendly, knowledgable staff are on-hand to answer any of your flooring questions and to offer recommendations based on experience.
If you'd like to inquire about our Somerset Hardwood Flooring products or schedule an estimate for your flooring installation please give us a call (530) 277-9683 or fill out our contact form and someone will be getting right back to you.