Dustless Wood Floor Sanding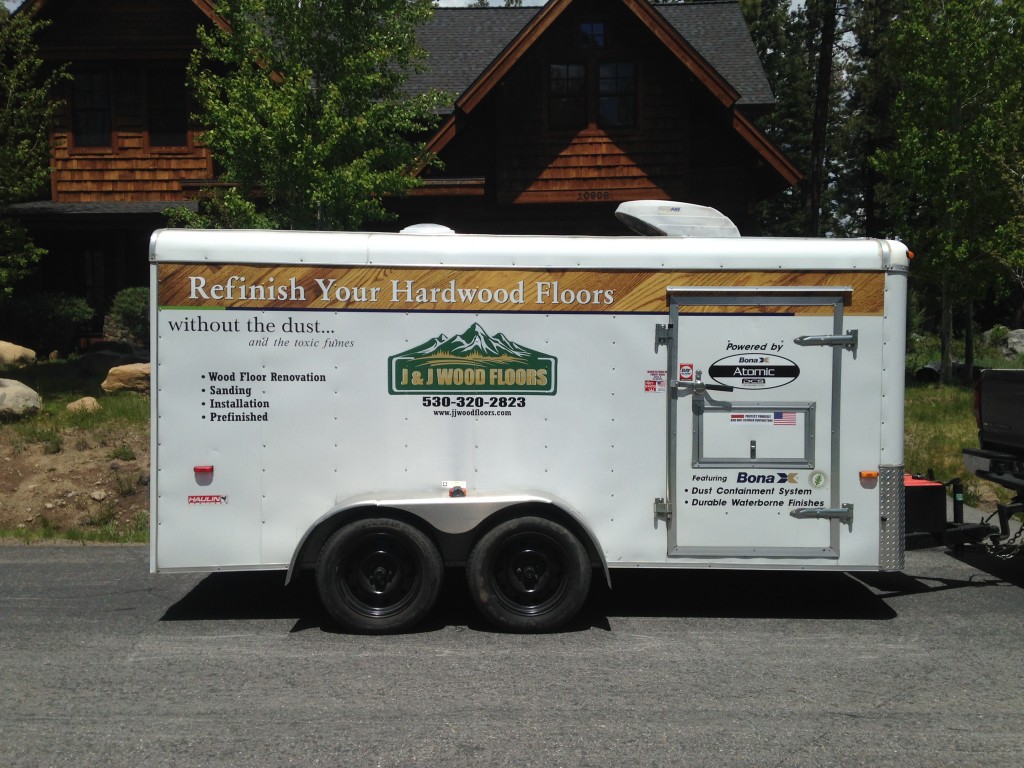 As you probably may already know refinishing hardwood flooring requires a lot of sanding.  Sanding wood creates dust, and when you are doing a few hundred to several thousand square feet of flooring it can amount to a lot of dust.  The airborne dust created while sanding wooden floors is not only messy; it's a known carcinogen and extremely hazardous to your health and the health of the workers refinishing your floor. Remember, it's not just wood dust but also the chemicals that have been used to previously finish the wood will also become airborne.
J & J Wood Floors uses modern dustless wood floor refinishing equipment because it's not only cleaner but much safer.  The dustless sanding process also saves time and in the end offers a superior finish on your floor.
Dustless Wood Floor Refinishing Grass Valley, CA
No Dusty Mess To Cleanup
No Harmful Dust To Breathe
Less Masking Time Required
Protects Your Health
Produces Higher Quality Results
Our dust containment system combines state of the art refinishing equipment with heavy duty very specialized commercial vacuum systems. The hi-flow vacuums attached to the sanders collect the wood dust and process it through a proprietary 2-step intake system and a hospital-grade HEPA filter.