Oak Wood Floor Installations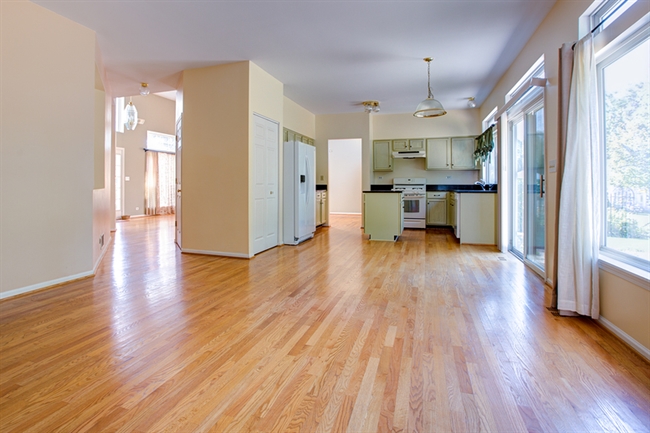 Oak Hardwood Flooring is one of the most common hardwoods found within California homes. It's a readily available hardwood with a long history of use in fine construction and wood working throughout history. The quality and consistency of the grain pattern in Oak is one of the most popular characteristics of an Oak hardwood floor along with it's proven durability.
J & J Wood Floors is a specialist flooring contractor with a showroom open to the public in Auburn, California.  We specialize in the sales and installation of Oak Hardwood Flooring.
There are two types of Oak used for hardwood flooring, Red Oak and White Oak and there are literally hundreds of different stain and color options between the two. J & J Wood Floors offers competitive prices on many different brands of Oak Hardwood Flooring and our expertise in hardwood installation is unmatched within the Grass Valley area. We know hardwood floors better than anybody!
Hardwood Flooring Tip:  The Janka hardness test measures the force required to embed a .444-inch steel ball to half its diameter in a given species of hardwood. It is one of the best measures of the ability of a hardwood species to withstand denting and wear. The Janka hardness test is a great way to choose a wood flooring material that will stand up to your abuse. Oak typically has a Janka hardness rating of between 1200 and 1400 depending on the species of oak while a different species like Brazilian Cherry has a hardness of 2350 to give you an idea of it's durability.
What Type Of Oak Hardwood Floors Do We Install?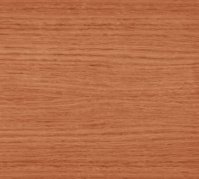 Red Oak – Red Oak is actually the name of the tree and necessarily the color of the wood although some of it does display reddish or darker hues. Red Oak is well known for it's durability and because it's such a hardwood, Red Oak resists knicks and scratches which make it a great option for high traffic areas of your home or building. We can provide both light or dark Red Oak flooring and if we can't find the perfect color or stain match from the factory, we can always finish your hardwood flooring on site.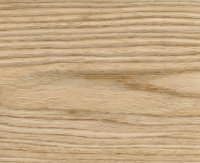 White Oak – White oak is one of the traditional types of oak hardwood floors and offers a more natural, lighter look. It's still just as durable as a Red Oak floor (actually a little moreso) and can be used in all areas of your home from living rooms to entryways. Another interesting characteristic of White Oak is that it contains a high concentration of tannic acid which makes it particularly resistant to fungi and insects.
Want Oak Hardwood Installed In Your Auburn, CA Home?
When you choose J & J Wood Floors to install the Oak Hardwood Flooring into your home or business you are partnering with flooring professionals.  We care about the appearance of your floor and want to make sure it's going to look beautiful and perform well for many years.  We pay attention to the finer details of your installation and if necessary take the extra time required to do a beautiful job.